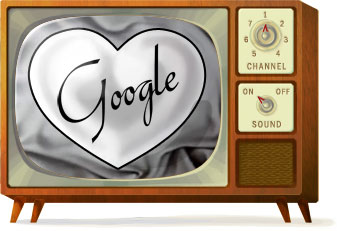 Videos can have an amazing effect on your website's SEO. However, to reap the full benefits of digital video, it's not enough to simply post a video to your page and walk away. Instead, you should provide a video transcription to bolster your SEO opportunities. In the following post we lay out five SEO benefits of video transcription you may be missing out on.
Transcription Makes Your Video Content Indexable
Even though videos are considered content, search engine crawlers are unable to understand and index the visual and audio content of a video. Transcripts are textual representations of the spoken content in a video and solves this problem. If you consider a news article, there is typically a title, byline, and body of the text. Each of these elements can be crawled and indexed by search engines.
Read More